Linda Kreter and WiseHealth for Women Radio presents:
Human Trafficking and a Survivor's Triumph
–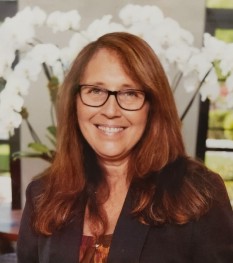 This episode is a story of Light, despite the hard topic.
Today's guest (and trafficking survivor), Tina Kadolph shares her remarkable personal story — you will hear courage, empowerment, and a purpose once thought unimaginable. Human trafficking is everywhere, knows few bounds, and likely in your town. Learn the magnitude of sex trafficking in the United States, and how your illusions may be shattered — for the good of awareness and support.
Tina's courage and her amazing story helps other survivors find hope and value. Her organization how www.LoveMissions.net, rehabilitates, counsels, and supports those rescued from this horrific $34B industry. Love Missions was borne out of a stunning story of finding love, trust, and value again. You'll be moved by this poignant story and can spread awareness. Together we can make a difference.
Click here to download the show http://bit.ly/WHR-TinaKadolphSurvivor, or click below to listen live. Also, on iTunes, Google Play, Stitcher, and other outlets. Air date 18May021.