Linda Kreter and WiseHealth for Women Radio presents:
Epic Pivots and Thriving Through the Fire
–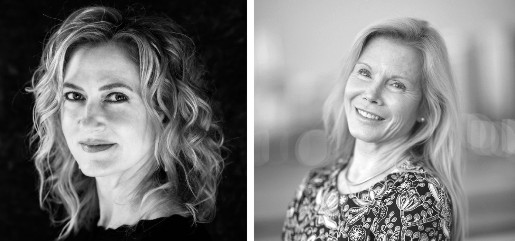 Linda Kreter
and
Tabitha Scott
join forces today to discuss how women are especially adept at creative and tenacious ways to recover from life's challenges. Interesting women seldom have smooth pasts… Working with some intriguing leaders, Tabitha shares her newest project that encapsulates adaptability — something the world became familiar with abruptly.
In a surprise move just minutes into the show, Tabitha turns the tables on Linda, asking her about her own Epic Pivots (many will relate!). Running with the reversal in interviewee, the women discuss forge ahead and flourish – even if it takes a little time. Energy, durability, joy, curiosity, and verve keep one growing.
For more information on Linda, go here: www.LindaKreter.com. Innovative master classes for Durable People Thrive™ and e-classes on Self-Care and Resilience begin this Spring. Connect with Linda on Facebook or Instagram: @LindaKreterDurablePeopleThrive or email [email protected].
Download the show https://bit.ly/WHR-EpicPivots-LKreter, or click below to listen live. Also, on iTunes, Spotify, Stitcher, and other outlets. –Air date 17Jan2022.