Linda Kreter and WiseHealth for Women Radio presents:
The Benefits of Positive Thinking and Self-Talk
–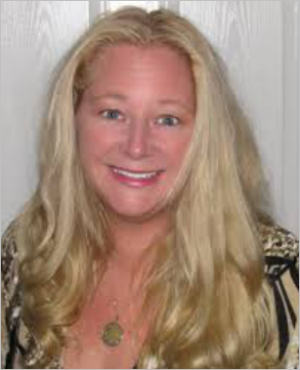 Linda Kreter and WiseHealth for Women Radio hosts guest and fellow podcaster
Sandra Beck
make a good case for positivity, self-talk, and how it improves brain function. We all have the potential to positively affect or infect people, and the world today benefits from compassion, kindness, and patience. We know breaking the pattern of being harder on ourselves than we'd be to a friend is real. Learn how you can redirect your thoughts and habits to be much healthier and happier — it's contagious!
For more information about Sandra Beck, go to www.SandraBeck.com, and for more on Linda's (and Durable People Thrive™), go to www.LindaKreter.com.
Click here to download the show https://bit.ly/WHR-PosThought_SelfTalk, or click below to listen live. Also, on Spotify, iTunes, Google Play, Stitcher, and other outlets. Air date 21Feb2022.