Linda Kreter and WiseHealth for Women Radio presents:
Learn ANYTHING in Six Steps – The Fegan Method
–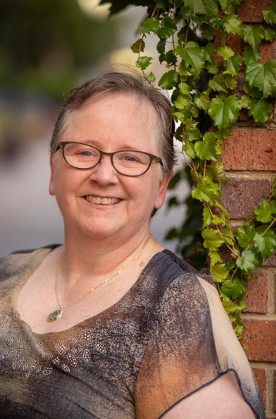 Linda Kreter and WiseHealth for Women Radio with guest
Rebecca Fegan
, share a fascinating discussion of learning: how DO we most effectively learn? In the last several years, we've watched the failure of the current educational model, and many changes are taking place accordingly (good!).
Rebecca has learned and applied the countless topics and interests she has well beyond what degrees she has — in fact, despite those. Some of the greatest learning is done by un-learning some traditional ways. Whether it's complex mathematics, any musical instrument, ballet, calligraphy, athletics, or countless other topics, Rebecca has proven her Fegan Method with life examples of excellence for her students.
Now an independent coach, she looks to teach those who are stifled, want a fresh approach, and has successfully coached athletes, PhD's, entrepreneurs, parents, transitioning career paths and more with her six-step process to learn absolutely anything. Once learned, you can apply it to all new skills and interests! For more information on this unique and highly effective approach, go www.FeganMethod.com. Best of all, love learning again!
Click here to download the show https://bit.ly/WHR-FeganMethod, or click below to listen live. Also, on Spotify, iTunes, Google Play, Stitcher, and other outlets. Air date 28Mar2022.