Linda Kreter and WiseHealth for Women Radio presents:
Alyssa Dweck, MD, FACOG – Keeping the Sexual Spark Alive
–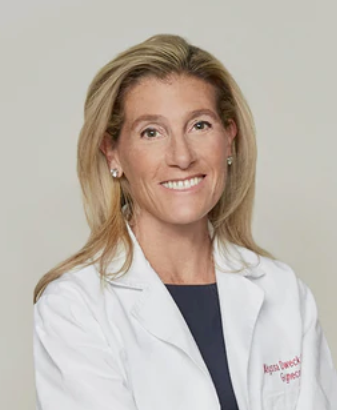 Linda Kreter and WiseHealth for Women Radio brings you
Dr. Alyssa Dweck
, practicing GYN and Chief Medical Officer of specialized women's health company, Bonafide (
www.hellobonafide.com
). Alyssa is candid about the secrets to keeping the sexual spark alive in
all
phases of a woman's life.
Menopausal and peri-menopausal symptoms may be addressed with diet, activity, and paying attention to your body. Women are adept at knowing their bodies and reducing brain fog, mood changes, and staying strong and healthy is essential for optimal quality of life.
For more information, go to https://hellobonafide.com, and on Amazon, "The Sexual Spark V is for Vagina" and "The Complete A to Z for Your V".
Click here to download the show https://bit.ly/WHR-DrAlyssaDweck, or click below to listen live. Also, on Spotify, iTunes, Google Play, Stitcher, and other outlets. Air date 20Jun2022.