Linda Kreter and WiseHealth for Women Radio presents:
Tim James (Health Hero) – Chemical Free Body
–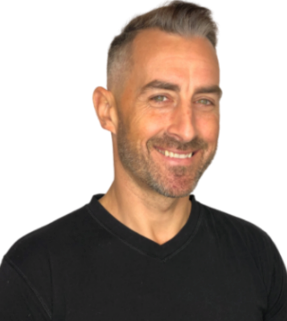 Linda Kreter and WiseHealth for Women Radio speaks with guest
Tim James
, whose energy and true zeal for health can be heard in his voice. How to beat the fear-factor so prevalent in the news, while living in the uncertainty of the last three years? He has the answers!
Stress plays a large role in our overall health, and Tim shares many ways to reduce the effects of stress in our lives. Eating right, movement (exercise), socialization, nature, grounding, and raising healthy children are all vitally important to someone who altered his own health and now supports others.
For more information on Tim, go to www.ChemicalFreeBody.com. You can also email Tim and his team at [email protected].
Click here to download the show https://bit.ly/WHR-TimJamesChemicalFreeBody, or click below to listen live. Also, on Spotify, iTunes, Google Play, Stitcher, and other outlets. Air date 13Jun2022.