Linda Kreter and WiseHealth for Women Radio presents:
Learn to Trust: Adult Children of Alcoholics with Karen Herrick
–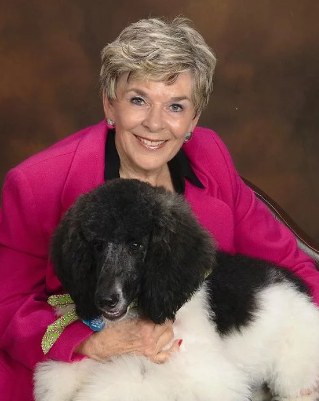 We are grateful for a special episode today with
Karen Herrick
, a multi-faceted, multidimensional woman who focused in this episode on her lived experience with being a child of an alcoholic father and the inherent hurdles that represented. Lesser known than Alcoholics Anonymous, but of enormous value, Adult Children of Alcoholics focuses on many aspects of daily life that may carry forward to adult children. We discussed the patterns that may develop, and perhaps you recognize yourself among those who haven't yet had the aha moment. You are not alone.
Children of alcoholics or narcotics have challenges with three specific things: Do not talk, Do not trust, and Do not Feel. Each of these three were needed for survival in the home, but may not be needed or guarded against in your current life. Characteristics include feeling "different", overreacting to change, difficulty having fun, inability to build intimate relationships, and getting "locked" into decisions without feeling the freedom to change. Many times it's about control.
You ARE good enough, you can process one day at a time, and ACOA meetings are held on Zoom and you can merely listen to see if this is for you. Some who've been in abusive relationships may also find kinship here, so discover and give a gift to yourself. More information here: acawso.org.
Please find more information at www.KarenEHerrick.com.
Click here to listen: https://bit.ly/WHR-ACOA-KHerrick, Our podcast is found on Spotify, iTunes, and multiple other places where podcasts are found. Air date13 Feb 2023.