Linda Kreter WiseHealth for Women Radio presents:
Real Communication with Connection
–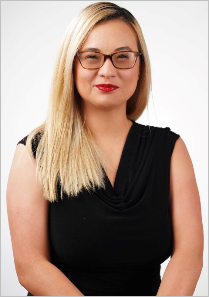 Linda Kreter
and guest
Susie Reynolds Reece
bring you an important discussion about how communication without connection can be very hollow and superficial. Truly listening, being heard, and exchanging ideas with energy makes a conversation sing — and we need more of that any time.
Time to re-learn how to communicate with others in person, know the limitations of texting, and flex those muscles that may have gone lax.
For more information about Susie Reece, go to www.SusieReece.org
Click here to download the show https://bit.ly/WHR-CommunicationConnection, or click below to listen live. Also on iTunes, Google Play, Stitcher, and other outlets. Air date 02May2022