Linda Kreter and Susie Reece on WiseHealth for Women Radio presents:
Do You Speak Kindly to Yourself? Why It Matters…
–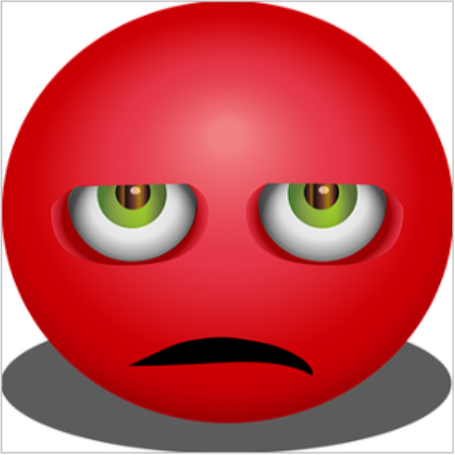 Linda Kreter
and
Susie
bring you an important discussion about positive self-talk and why it matters to your health. Our brains "hear" what we say, and if we drown it in negative, harsh words, we diminish the brain's ability to think, reason, and form memories. Your strong mental and physical health is critical, and listen how fears, stress, and especially distress can be redirected. #HelpingPeopleThrive Also on iTunes.
For more information about Susie Reece, go to www.SusieReece.org or Facebook at https://www.facebook.com/southernfriedasian/. For more information about Linda Kreter, go to www.LindaKreter.com.
Click here to download the show http://bit.ly/WHR-SelfTalkMatters, or click below to listen live. Also on iTunes, Google Play, Stitcher, and other outlets. Air date 22Sep2020.