Linda Kreter and WiseHealth for Women Radio presents:
How to Relish Life — Weight Management With Logic
–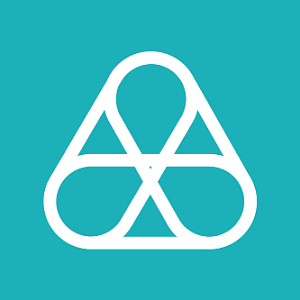 Okay, it's been joked about — the Covid-19 weight, the sloth, the poor coping tools that led to less-than-great choices for the table, getting off the couch, and even emotionally managing the last 18 months. BUT, we talk to two amazing women today who are making a difference.
Meet guest Liz Dickinson, founder of the wearable Mio, the world's first strapless heart monitor, and Shannon Shearn, who struggled as an elite athlete in gymnastics, leading to performing in the famed Cirque du Soleil. Both women have had complicated relationships with weight — so they decided to join entrepreneurial forces and conquer this mountain we call overweight or obesity in others.
With indomitable optimism, a combination of understanding the root causes, techniques to deal with chronic stress (a wee bit of that in recent years…), and physicians with functional medicine backgrounds, their program works. See www.Relish.Life and if you input WiseHealth50, you'll earn 50% off any program. We highly recommend it!
Safe coaching, knowledge of root causes of troubled food relationships, and sustainable habits, all coalesce to create Relish.Life. So much to gain from better health in 2021!
For more info, see www.Relish.Life and input code Wisehealth50 for 50% off the price of any program, plus see great informative material to motivate you.
Click here to download the show https://bit.ly/WHR-RelishLife, or click below to listen live. Also, on iTunes, Google Play, Stitcher, and other outlets. Air date 10Aug2021.