Linda Kreter and WiseHealth for Women Radio presents:
The Power of Masculine and Feminine Energies in Women
–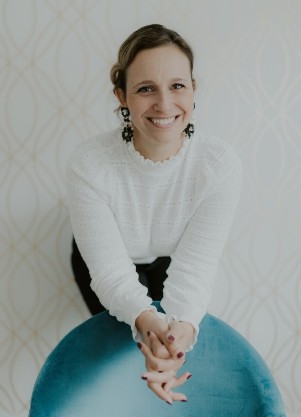 Linda Kreter and WiseHealth for Women Radio
with amazing business mentor, spiritual teacher, healer, and author,
Ele de Posson
, who gracefully discussed how to lead your life and business with ease, alignment, and magnetism. That's a lot to cover, and we discuss in detail how the possible societal pressures and personal backgrounds we have led us to imbalance between feminine and
masculine energies
.
Feminine energy is cool energy, and male energy is warm. The most balanced person operates from a strong sense of self, awareness, and use of both masculine and feminine energies. So often women are told/shown to do it all, which is impractical for anyone male or female. We magnetize who we are, and Ele is an accomplished author and teacher. You can find her book here: The Path of Femininity: https://amzn.to/3D2NxE2.
For more information about Ele and her classes, books, and materials, please visit https://www.eleonoredeposson.com/.
Click here to download the show https://bit.ly/WHR-EleDePosson, or click below to listen live. Also, on Spotify, iTunes, Google Play, Stitcher, and other outlets. Air date 21Mar2022.