Linda Kreter and WiseHealth for Women Radio presents:
Kaliyani Music – Inspired, Uplifting Music for Authentic Heart Connection
–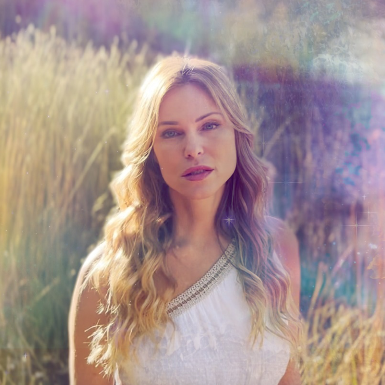 Linda Kreter and WiseHealth for Women Radio speaks today with amazing musical artist, producer, author, and speaker
Kaliyani
. Her vocals inspire healing, calm, invoke nature, and openness. Her latest song adds the power of letting go of what no longer serves us, and illuminates Oneness. High goals, but it has achieved recognition beyond her dreams.
Her journey began at the request of Ken Kragen, the famous producer of the We Are the World unity song and video. Though he died in 2021, this work continued under the tutelage of his successor, and the end result is marvelous. Her website contains more video, stories, and further expressions that are emotionally satisfying.
Helping others connect with each other, the Earth, and inspires others' imaginations — isn't that what we all seek? Harmony gives a richness to life, and her newest creation will be released on Earth Day 2023. We thank Kaliyani for sharing her gift with us!
Find out more at www.Kaliyani.com, and click here to listen: https://bit.ly/WHR-KaliyaniMusicToInspire. Air date 03Jul2023.