Linda Kreter and WiseHealth for Women Radio presents:
Personal Style & Identity
–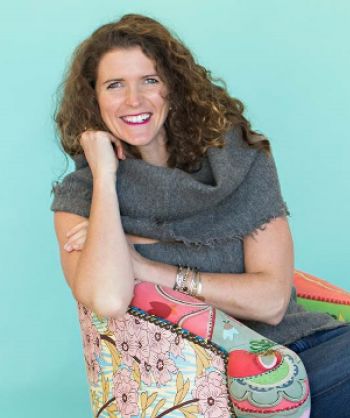 Guest
Annie Frances
is a gifted professional who's taken her psychology, art therapy, and style experience and put them together to help women look and feel their best in their authentic personal style. When the time comes to put yourself closer to the top of the list, it's a wonderful time to explore your personal style and what you project to the world!
Small steps, colors/textures, self-awareness, and self-kindness provide a lively discussion to give ideas and renew your verve. What five words describe you – and does your personal style allude to and illustrate those words? It's a process and one you deserve to explore; more information at www.NotJustAnnieStyle.com.
Click here to download the show http://bit.ly/WHR-AnnieFrances, or click below to listen live. Also on iTunes, Google Play, Stitcher, and other outlets. Air date 15May 2018.