Linda Kreter and WiseHealth for Women Radio presents:
Fitness, Wellness – Body and Soul!
–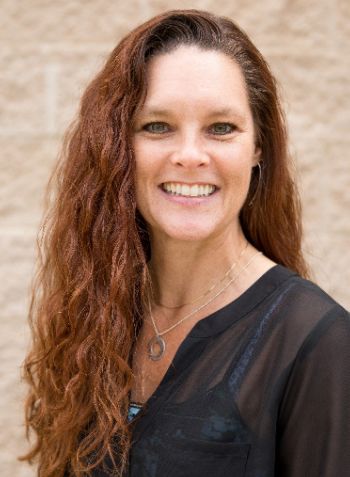 Guest
Amy Stafford
, president of Body and Soul Fitness joins the show today to discuss "Physical Fitness & Emotional Health". True wellness is vitally important to overall health, and the three pillars: body, mind, and spirit – combine all aspects for vitality, joy, and movement. We were created to dance! Amy is a vivacious, generous, and warmhearted guest providing nuggets of wisdom and happiness. More at
www.BodyandSoul.org
.
Click here to download the show http://bit.ly/WHR-AmyStafford, or click below to listen live. Also available on iTunes, Google Play, Stitcher, and other outlets. Air date, 12June2018.