WiseHealth for Women Radio and Linda Kreter Presents:
Sankofa Healing – "Fetch the Wisdom from the Past"
–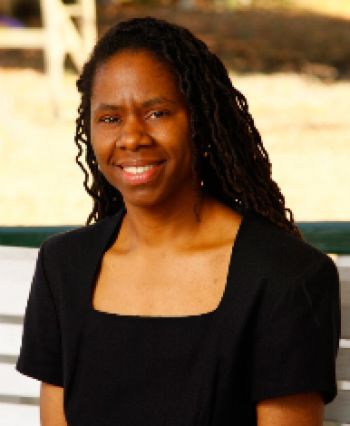 Dr. Michelle Gamble
is an Integrated Wellness Specialist and educator for 25 years and a natural health care professional for over 15 years. Her passion is helping others transform their lives by empowering people to understand the deep richness of holistic living.
By recognizing the role we each have in our lives to positively affect wellness, Michelle shares the busyness, challenge of self-care, and the "Crash or Collapse" mentality pervasive today. By listening to others' stories, her patients realize parts of their journey that contribute to an "avalanche" later in life. By understanding social aspects and mind/body/spirit, and the importance of surrounding ourselves with supportive friends, the path to wholeness is achievable. More at www.SankofaHealing.com.
Click here to download http://bit.ly/WHR-SankofaShow, or click below to listen live. Also available on iTunes, Stitcher, and other outlets. Air date, 26Jun2018.