Linda Kreter and WiseHealth for Women Radio presents:
Family Generosity: Discover Your "Giving Fingerprints"
–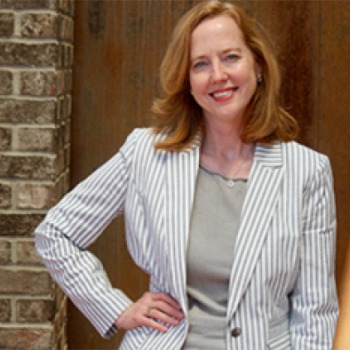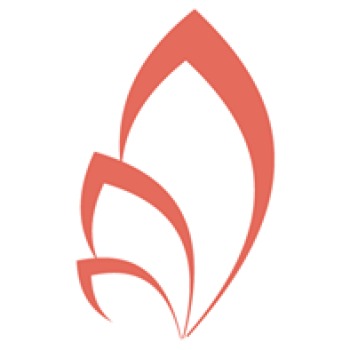 Guest and e-book author
Dawn Franks
of Your Philanthropy has a vibrant background in good works, benevolence and gifting. She understands giving from the organizational fund-raising side — and from the donor side. What her research and experience has shown are the 36 values that usually drive personal gifts and grants. When
Family Generosity
is added to the discussion, it allows multiple generations to promote giving, and allows for engagement for both legacy and participatory giving.
Our giving styles (small or large, or in time and talent) are as unique as fingerprints. Find her e-book and more information here: https://your-philanthropy.com/, and start the discussion in your family. Surprises may come as you learn what is important to the youngest generation and the richness of a giving history envelopes the family with meaningful discussion!
Click here to download the show: http://bit.ly/WHR-GivingFingerprints, or click below to listen live. Also on iTunes, Stitcher, and other outlets. Air date 18Sep2018.