Mind to Matter — the Vital Mind/Body Connection
–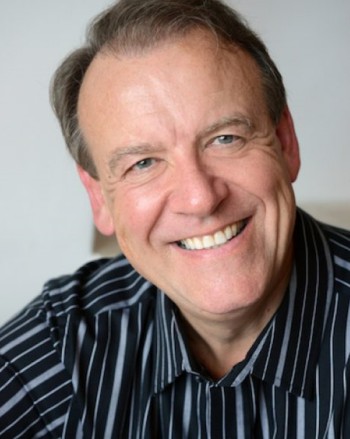 Guest
Dr. Dawson Church
, shares amazing research about the incredible mind/body connection and our health. There is "emotional contagion", with our thoughts affecting our physical bodies — hence the positive effect of reducing stress in our lives through simple techniques. Brain waves bring changes to our bodies and an effective use of both Eastern and Western medicine, plus self-awareness puts many aspects of our health in OUR hands!
Find out more at www.MindToMatter.club. (Free meditations here!) Find his book here: http://bit.ly/WHR-DawsonChurch.
Click here to download the show http://bit.ly/WHR-MindToMatter, or click below to listen live. Also on iTunes, Google Play, Stitcher, and other outlets. Air date 21Apr2019.