Linda Kreter and WiseHealth for Women Radio presents:
Healthy Body Image – It Matters!
–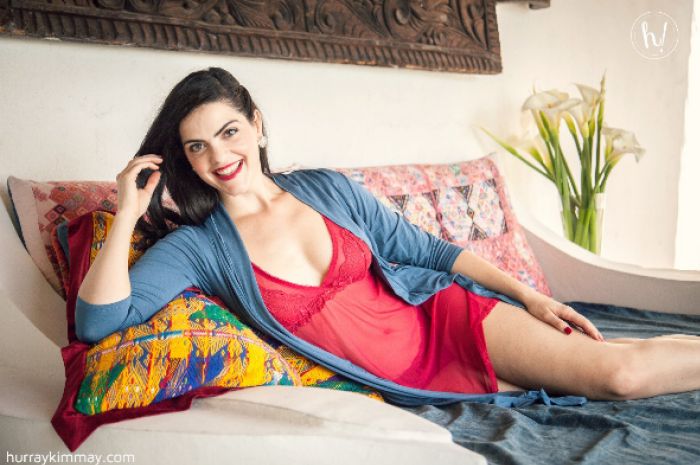 Guest and lingerie expert
Kimmay Caldwell
joins Linda to discuss body image — that all important relationship between our bodies and ourselves. Kimmay describes life experiences as vivid examples of learning — and life may be quite muddy at times! Learn how to go beyond labels, sizes, numbers, and other descriptors that limit us, whether by society or ourselves. Update the conversation with yourself!
Click here to download the show http://bit.ly/WHR-KimmayCaldwell, or click below to listen live. Also on iTunes, Google Play, Stitcher, and other outlets. Air date 17Dec2019.