WiseHealth for Women Radio and Linda Kreter Presents:
Better Sex and Intimacy: Dr. Anna Cabeca, The Girlfriend Doctor
–
Linda Kreter and
Dr. Anna Cabeca
(Dr. Anna) talk today about the importance of vibrant sex and warm intimacy at every stage of a woman's life. Shouldn't we feel vital at each stage of our lives? Be informed and gain inspiration!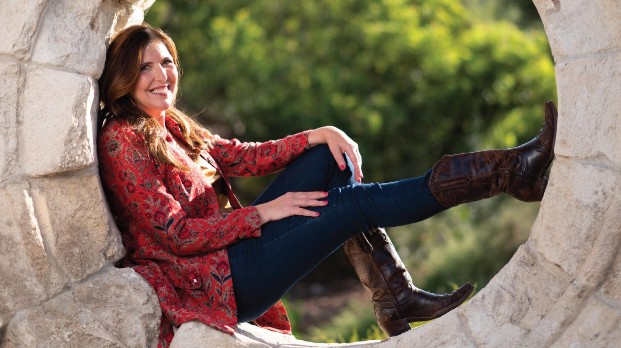 Guest Dr. Anna Cabeca is thoughtful and intuitive about how our sex lives change and the supportive communication that makes it better and better. Avoid resentment, use self-care, and be compassionate with yourself.
For more information, go to www.DrAnna.com and her products are amazing too!
Click here to download the show https://bit.ly/WHR-DrAnna-SexIntimacy, or click below to listen live. Also on iTunes, Stitcher, and other outlets.
Air date 25 Apr 2022.