Linda Kreter and WiseHealth for Women Radio presents:
How to Overturn a Catastrophe to find Transformation — with Judy Davis
–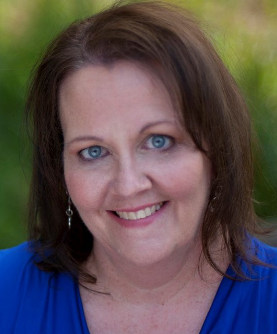 Linda Kreter and WiseHealth for Women Radio with serial entrepreneur, artist, and transformational speaker
Judy Davis
, to our show today. With many life experiences, Judy has forged ahead to reinvent herself many times. More recently, she discovered how to capture the opportunity in each and every difficult or changing experience.
In life, it may be a catastrophe that turns your life upside down in a split second – here's how you take steps to process the "tough stuff", stress less, and look for the opportunity to transform your life. No Pollyanna here, only real-life examples and taking hope in abundance to surge the capacity to find energy and joy again.
For more information, go to www.DavisINSPIRED.com.
Click here to download the show https://bit.ly/WHR-FlipTheSwitch, or click below to listen live. Also, on Spotify, iTunes, Google Play, Stitcher, and other outlets. Air date 08May2022.