Linda Kreter and WiseHealth for Women Radio presents:
Kate Dilligan and CoolingHeads.com – KEEP Your Hair With Chemotherapy
–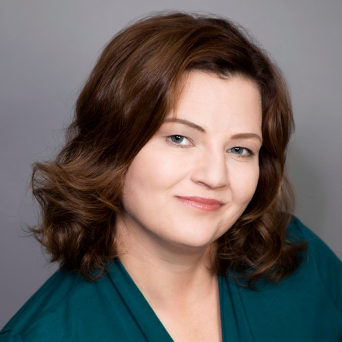 Linda Kreter and WiseHealth for Women Radio speaks
Kate Dilligan
, CEO of www.CoolerHeads.com and the creator of the first FDA cleared device to reduce hair loss from chemotherapy for solid tumors through medically induced scalp hypothermia. Kate's own experience as a breast cancer survivor gave her the personal experience to help patients maintain their privacy, agency, and identity — it's positive emotional health to manage your treatment and outcome options.
Amma, the scalp cooling device is patient administered and portable. Being portable helps get patients out of the chemo chair and move about freely during their infusions. (How it works: www.CoolerHeads.com.) Many know that chemo appointments are scheduled routinely and a community builds camaraderie and freedom to move about is yet another choice during a very difficult time.
For more information about Kate and Amma, go to www.CoolerHeads.com. Outreach and awareness is key, so if you know someone who could benefit, please share this link. Taking control of the aspects of supportive care during cancer treatment is vitally important.
Click here to download the show https://bit.ly/WHR-CoolerHeadsTherapy, or click below to listen live. Also, on Spotify, iTunes, Google Play, Stitcher, and other outlets. Air date 09Aug2022.