WiseHealth for Women Radio and Linda Kreter Presents:
Green Growth of Gardens
–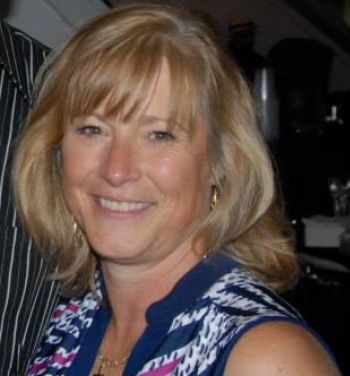 Laura Hines
is a traveler on the journey of life, having been a nearly 20-year executive with Verizon, living happy, fulfilled days when life struck — hard. Her journey from tragedy to beautiful redemption will be familiar in some way, since women are incredible at using changes in life to open new doors. Gardens were an unlikely road for her, but nature, nurture, tears, and love show that gardens really can heal — and "feed the valley". Find out more at
www.ampleharvest.org
.
Click here to download http://bit.ly/WHR-GreenGrowth, or click below to listen live. Also available on iTunes. Air date, 17Apr2018.