WiseHealth for Women Radio and Linda Kreter Presents:
Over-desire, Weight Management & Your Brain
–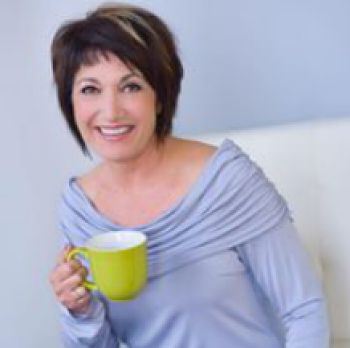 Dr. Deb Butler
is a life coach and weight loss coach, working seamlessly with "overdesire", weight management, clear thinking – and your brain. Foggy thinking, energy loss, reduction in self-awareness ("It's just my age…") can seize at any time, but especially after 40. Learn how you can potentially extend your life, improve your
quality
of life, and put food in the proper perspective in your life.
Click here to download http://bit.ly/WHR-OverDesire-WgtMgmt, or click below to listen live. Also available on iTunes. Air date, 24Apr2018.