WiseHealth for Women Radio and Linda Kreter Presents:
More on Triggers
–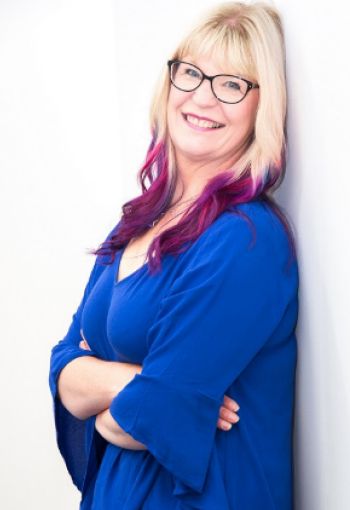 Guest and master coach
Lorraine Hamilton
from Wellington, NZ continues our discussions on Triggers. Even after diligently working on self-awareness, it's fascinating to recognize how we manage the data bombarding us daily: deleting, distorting and generalizing through our personal filters. Hear more about Tips to be intuitive, stopping to breathe, and carry less blame/shame behind you! Reduce that emotional baggage to small backpack-size! ☺
Click here to download http://bit.ly/WHR-MoreOnTriggers, or click below to listen live. Also available on iTunes. Air date, 02May2018.

Show Sponsor: www.Liquid-IV.com
For 20% off anything you order, use promo code WISEHEALTH!


I love this amazing and delicious hydration multiplier & keep packs ready anywhere, for use anytime! Get 2-3 times the benefit of plain water; great for children, older family members, and weekend warriors who forget their limits!
~ Linda Kreter