WiseHealth for Women Radio and Linda Kreter Presents:
Letting Stress Go!
–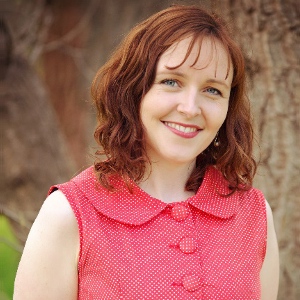 Guest
Amanda Freeman
is a Reiki Master/Teacher, EFT Master Practitioner, Medium and Intuitive Healing Practitioner, hailing from Melbourne, Australia. She shares her personal history from a childhood accident and life's trials. Amanda encourages reconnection to modalities that work for you: Reiki, EFT, massage, visualization, surrender, and inspired action. Women deserve to be empowered and healed, releasing overwhelm and doubt. Give yourself permission to share your inner child; she's still there! More information at
www.InspireNaturalTherapies.com.au
.
Click here to download http://bit.ly/WHR-LettingStressGo, or click below to listen live. Also available on iTunes. Air date, 17July2018.