WiseHealth for Women Radio and Linda Kreter Presents:
Women and Money – the Scoop 
–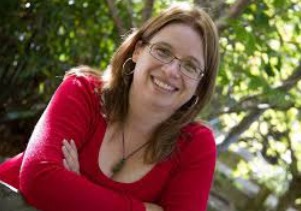 Yvonne Morrison
is a financial coach who fully understands many factors influence our beliefs and habits about money; sharing "gold" in this show. Money is not only currency, but it also reflects dreams, trust inside a relationship, and choices. How do you plan for the future and appreciate today? Do you fear opening the bills? Are you familiar with Financial Infidelity? Yvonne provides wisdom and options without judgment, and advises women to be wise about their finances. More information may be found at:
http://www.thebusinessboutique.nz/
.
Click here to download http://bit.ly/WHR-WomenMoneyScoop, or click below to listen live. Also available on iTunes.  Air date, 24July2018.