WiseHealth for Women Radio and Linda Kreter Presents:
Tame Your Closet!
–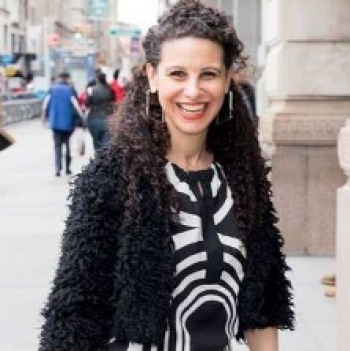 Guest
Diane Pollack
is a professional wardrobe consultant and personal stylist. We don't all have "Sex and the City" closets, and knowing how to change perspectives about clutter, learning tips to reduce the items you no longer wear, and how to keep the staples while refining your style or stabilizing weight can be freedom! You can also help others at the same time your clutter is reduced. Rid yourself of Closet Paralysis and enjoy the clothes you can now find!
More information at www.Stylempower.com
Click here to download http://bit.ly/WHR-TamingYourCloset, or click below to listen live. Also available on iTunes, and other outlets. Air date, 14Aug2018.