Linda Kreter and WiseHealth for Women Radio presents:
Influence: The Woman at the Well
–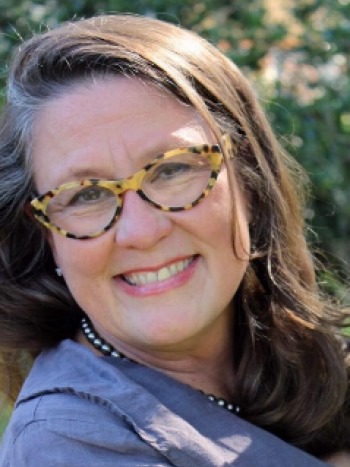 Guest and author
Cathy Krafve
shares details about the influence of women who support from the heart and mind fully. Cathy tells of the importance we have as individuals in positively influencing others, and shares too that we don't have to be perfect to do so!
Citing the Woman at the Well, she shares this well-known story of questioning, feistiness, and humor of the woman's exchange with Jesus. Enjoy this show that shares just how important we each can be! More information at www.CathyKrafve.com, including her Fireside Talk Radio podcast here: http://cathykrafve.com/fireside-talk-radio/.
Click here to download the show: http://bit.ly/WHR-GodlyInfluence, or click below to listen live. Also on iTunes, Stitcher, and other outlets. Air date 09Oct2018.