Linda Kreter and WiseHealth for Women Radio presents:
Life Lessons from a Near Death Experience
–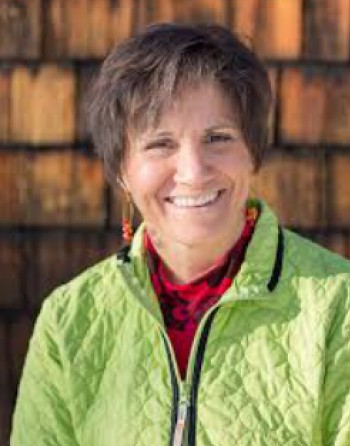 Guest and author
Nancy Rynes
was riding her bicycle in beautiful Colorado when she was hit by a very large SUV, severely injured, and survived. During surgery to repair over 24 bone breaks, internal injuries, and traumatic brain injury, Nancy experienced a memorable Near Death Experience (NDE).
A scientist, Nancy was an avowed atheist. After her "semester in Heaven", which was in real time hours, she was transformed by her experience, learning to use gratitude, love, warmth, acceptance, and peace with others. This opens to a broader discussion of how we impact those around us, and how compassion and kindness make our world a better place, believer or non-believer. Find out more at nancyrynes.com and her book, "Awakenings from the Light" here http://bit.ly/WHR-NancyRynes.
Click here to download the show: http://bit.ly/WHR-NearDeathExperience, or click below to listen live. Also on iTunes, Stitcher, and other outlets. Air date 16Oct2018.