Linda Kreter and WiseHealth for Women Radio presents:
Mind/Body Wisdom & Power of Tuning In
–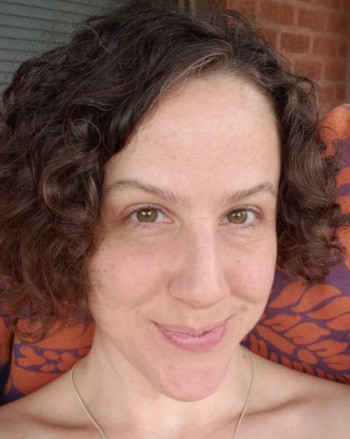 Guest
Megan Adair
is skilled in guiding others to unlock their inner guidance; that of creativity, joy, intuition, clarity, trust, and confidence. We live in a noisy, chaotic world that is so distracting, we may begin to lose our way, becoming isolated and even lonely. We discuss the value of solitude versus the slide of loneliness, and the benefit of tuning in to what our bodies are telling us.
Are you allowing yourself time for play? Do you engage with others face-to-face? Are you able to turn off the digital media for periods of time? Ingrained habits may not be well known – unless we take the time to realize how much richer our lives could be with tuning in… Join Megan on her Facebook page: https://www.facebook.com/Savvy-1637621453213846/ for more information.
Click here to download the show: http://bit.ly/WHR-TuningIn, or click below to listen live. Also on iTunes, Stitcher, and other outlets. Air date 20Nov2018.