WiseHealth for Women Radio and Linda Kreter Presents:
Key Info: Concussions or Mild Traumatic Brain Injury…
–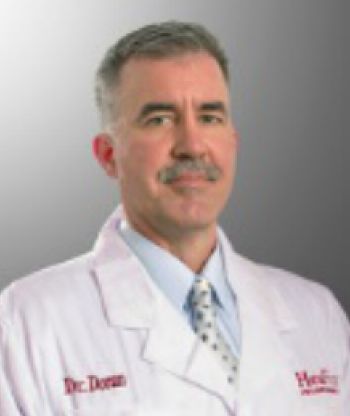 Dr. Tony Doran
is a pediatric neuropsychologist and oversees clinical operations of HeadFirst Sports Injury and Concussion Care, a program of Righttime Medical Care. Dr. Doran shares facts and treatment about concussions (mild Traumatic Brain Injury), and whether it's a car accident, a fall, sport injuries, or a hit to the head, concussions have received a great deal of interest in recent years. It's very likely you, your child, parent, or a family friend will experience a concussion, and this information is essential to
optimal recovery
.
Learn what to be aware of, what to look for, when it's time to go to a specialist, and the importance of brain care following a concussion. Age means a slower recovery – and not heeding the treatment protocol will make it longer still.
Click here to download http://bit.ly/WHR-ConcussionInfo, or click below to listen live. Also available on iTunes, Stitcher, and other outlets. Air date, 20Dec2018.