Linda Kreter and WiseHealth for Women Radio presents:
Psychological Triggers
–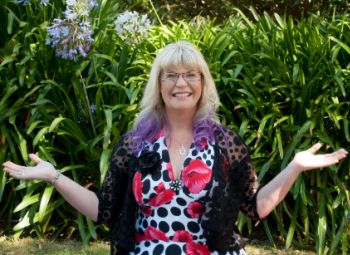 Guest
Lorraine Hamilton
from Wellington, NZ talk about personal triggers, or things that make you remember or respond negatively. Through understanding your response, self-awareness, reducing the thought distortion, and increasing self-compassion, we can use positive anchors for an enlightened perspective. This is a large topic that demanded a second show, and if you've just joined us, look for "More on Triggers", the continuing story!
Click here to download the show http://bit.ly/WHR-PsychTriggers1, or click below to listen live. Also on iTunes, Google Play, Stitcher, and other outlets. Air date 27Dec 2018.