Linda Kreter and WiseHealth for Women Radio presents:
Isabel Spradlin — Abdominal Specialist
–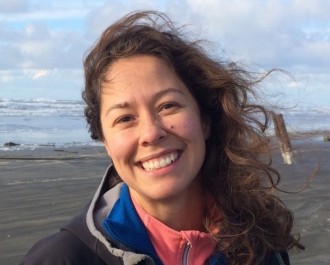 Guest and author
Isabel Spradlin
joins our program today. Many women experience abdominal woes: C-section recovery, surgery, adhesions, low back pain, digestive issues and more? Learn how an abdominal specialist can help ease recovery from fresh or long ago surgeries; the discussion ranges from laparoscopic to major abdominal surgeries and births to kidney donation. Isabel provides a fresh look at a holistic approach that's helping women thrive! Learn more and find online guides and videos explaining this growing area of expertise at
www.HealMyBelly.com
.
Click here to download the show, http://bit.ly/WHR-AbdominalSpecialist, or click below to listen live. Also on iTunes, Google Play, Stitcher, and other outlets. Air date 05Feb2019.