The Best Sex of Your Life is Now
–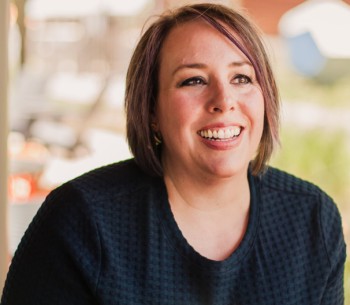 Dynamic guest
Heather Bartos
,
M.D.
takes a great look at how the potential for sex and intimacy to improve after 40. An OB-GYN with two children, Dr. Bartos has an easy, fundamental approach to menopause, body changes, and healthy acceptance — plus a sense of humor!
She knows that the best sex is the healthiest sex, and less worry about the jiggles, libido, and the latest aesthetic craze (steaming, eggs, more…). Learn the ways for more comfort, humor, adventure, and enjoyment; the world has changed for the better since Sex and the City. You'll enjoy this open discussion and the joy behind wonderful sex and intimacy for decades to come.
Learn more at www.HeatherBartosMD.com and social media. Heather's blog is addicting in the best way possible. More at www.WiseHealthForWomenRadio.com and on iTunes. Helping Women Thrive!
Click here to download the show, http://bit.ly/WHR-BestSexNow, or click below to listen live. Also on iTunes, Google Play, Stitcher, and other outlets. Air date 05Mar2019.