Linda Kreter and WiseHealth for Women Radio presents:
Engagement – How to Do It in Rushed World
–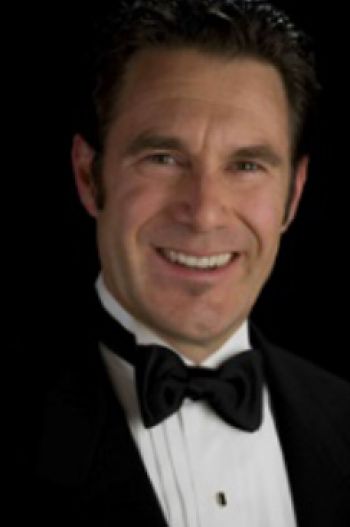 Bill Protzmann
is a professional musician, speaker, and author of "More Than Human – The Value of Cultivating the Human Spirit in Your Organization". In this digital world, we often miss the body language, facial expressions, and showing appreciation and empathy when communicating by text or social media. Cultivating the "spirituality", humanness, compassion, and foundational communication blocks is essential in today's world. Find the book here:
http://bit.ly/MoreThanHumanBook
.
Is this practical? Doable? Do we let our busyness reduce our human connection and engagement? Communication will always be a two-way street, but this show may remind you of some of the deeper levels of communication you once knew, or that you wish them to be. Join in!
Click here to download the show http://bit.ly/WHR-RushedWorld, or click below to listen live. Also available on iTunes, Google Play, Stitcher, and other outlets. Air date, 20Aug2019.