Linda Kreter and WiseHealth for Women Radio presents:
End of Life Options Discussion
–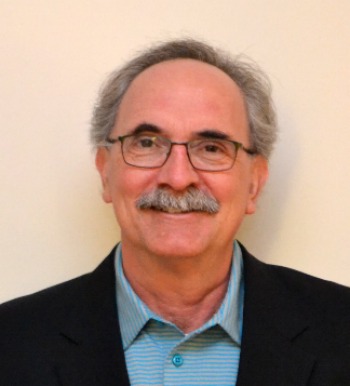 Guest Michael Strauss, MD
shares his personal story of support for legal end of life options legislation in Maryland — as it already stands in eight states. This is a difficult but important topic for families, and women are often the primary caregiver, making this a compelling topic of discussion.
A growing number of states are considering this legislation and our discussion centers around the many preconceptions and considerations of this patient choice. The Maryland proposed law requires specific physician and patient parameters, permissions, and safeguards. While those who enter the program are a very small percentage of those dying each year (in states where legal), a full one-third do not ultimately choose to take the medication, which the patient must solely self-administer. Perhaps there is comfort in peaceful choice?
We discuss the many perspectives of this process, and provide food for thought about death with dignity, family, physicians, and personal choice.
Click here to download the show: http://bit.ly/WHR-EOL-Options, or click below to listen live. Also on iTunes, Stitcher, and other outlets. Air date 10Sep2019.