WiseHealth for Women Radio and Linda Kreter Presents:
Top GYN Questions, Part 1
–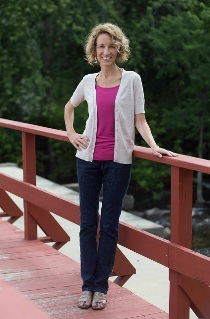 Lorinda Fontaine-Faris
, is a Gynecological Nurse Practitioner and she brings her most frequently asked questions to our show today. This is the first of a two-part series answering the most common GYN questions Lorinda is asked in her practice by women over 40. Socrates was right: "Know thyself"!
Today we touch on these: Where did your libido go? Can I get it back? What about hormones? Your thyroid? What is perimenopause and its symptoms? Do you know what Functional Medicine is? More information at http://www.lorindafontainefarris.com/about. Helping Women Thrive!
Click here to download http://bit.ly/WHR-LorindaFontaineFaris1, or click below to listen live. Also available on iTunes, Stitcher, and other outlets. Air date, 20Nov2019.