Linda Kreter and WiseHealth for Women Radio presents:
Burnout — Yes, Burnout!
–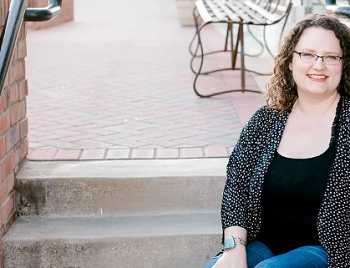 Today's guest,
Megan Winkler
joins Linda to share more about the dreaded Burnout that tends to affect us all at one time or another. There are four aspects of burnout: Exhaustion (physical/mental/emotional), Shame and Doubt, Cynicism, and Helplessness. We work so hard at so many tasks, and often prioritize our needs last… Goals can get in the way of health! Join us today and relate to recognizing patterns and avoiding the angst that comes in realizing we cannot always be "on".
Find out more about Megan's work at www.MeganWinkler.com, or follow her on Instagram @themeganwinkler.
Click here to download the show: http://bit.ly/WHR-MWinkler_Burnout, or click below to listen live. Also on iTunes, Stitcher, and other outlets. Air date 29Oct2019.