Linda Kreter and WiseHealth for Women Radio presents:
Music: The Great Unifier
–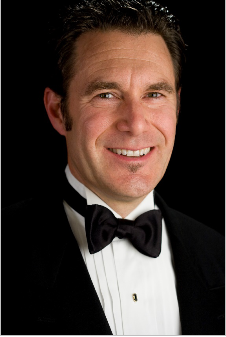 Guest Bill Protzmann
: professional musician and creator of MusicCare, joins Linda for a warm discussion on how music unifies even the most disparate groups. We engage with music, whether from our phones, song lists, concerts, and even in the grocery store… The science behind music makes sense and we connect.
Memories are embedded in music, culture, tonality, tempo, and 13 categories of emotions are shown in different kinds of music. Music soothes the soul, harmony and mood lifts, and compassion, lyrics, and the experience of music makes it very powerful. Music helps those with dementia, trauma, happy times, and times for calm; we need music in our lives. As the saying goes: "I have a therapist, and her name is Music."
For more information about Bill Protzmann, find more at Quest.MusicCare.net.
Click here to download the show http://bit.ly/WHR-MusicUnifiesUs, or click below to listen live. Also on iTunes, Google Play, Stitcher, and other outlets. Air date 03Mar2020