Linda Kreter and WiseHealth for Women Radio presents:
SOAR to Higher Levels with Michelle DeStefano RN
–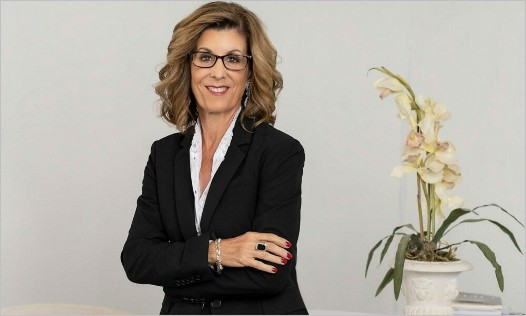 Today's guest,
Michelle DeStefano RN
is a nursing specialist extraordinaire. Through her many roles in both clinical and C-level administrative nursing positions, Michelle is now supporting others reach their professional goals and potential. Her story is one of excellence, and she has transitioned to sharing that expertise with others during these tumultuous times. Options
may
be found.
Healthcare is an area of discovery and also uncertainty these days, and many are seeking new or different roles, and curiosity and discovery play a large role in the perspective we approach challenges. Through setbacks and opportunities, Michelle shares how being inquisitive, seeking advice, and then applying her experience now gives her gravitas and — confidence.
For more information on Michelle, go here: www.SOARcareercoaching.com.
Download the show https://bit.ly/WHR-SOAR-MichelleDeStefano, or click below to listen live. Also, on iTunes, Spotify, Stitcher, and other outlets. Air date 24Jan2022.