Linda Kreter and WiseHealth for Women Radio presents:
Mark McComas: Time for Change, Possibility, Potential
–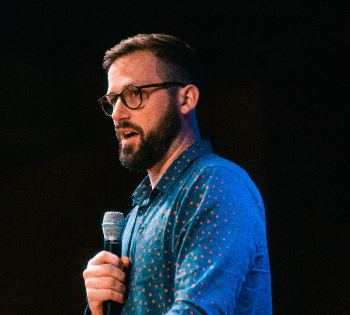 Today's guest,
Mark McComas
, of Epic Pivot joins Linda to discuss the way post-pandemic time has opened the door to more aligned values-based work and endeavors. "Doing good and doing well" has not always been simple, but with the intentional pause of over two years, many have seen that authenticity, trust, and candor change the workplace, home life, and even opens new doors. Join us to be inspired, flourish, and thrive!
For more information about Mark and Epic Pivot, go to https://epicpivot.com/. Check out their work, their philosophy, and their rapid growth as others see this same opportunity for Big Potential.
Click here to download the show https://bit.ly/WHR-McComas_OpportunityTime, or click below to listen live. Also, on Spotify, iTunes, Google Play, Stitcher, and other outlets. Air date 14Feb2022.