Linda Kreter and WiseHealth for Women Radio presents:
The Mind-Body Connection
–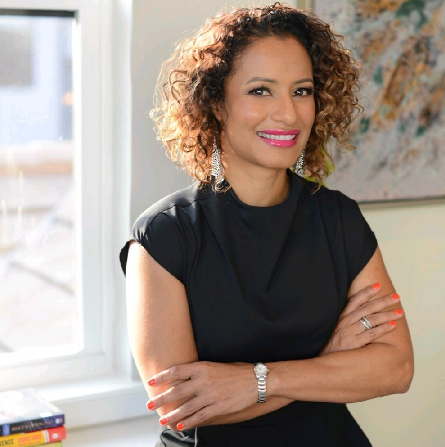 Linda Kreter and WiseHealth for Women Radio with special guest and serial entrepreneur
Rhaiza Gutierrez
talk about wellness in all forms. Rhaiza is a woman who has persevered through many challenges and now uses her skills to coach others through life's hurdles, especially in the self-awareness, communication, clarity of purpose and wellness areas. She is direct and compassionate, and you may reach her on LinkedIn.
Today's discuss include communicating difficult topics, wellness in mind and body, the connection with others around us, stress management, and how our health is our wealth. Rhaiza inspires and provides valuable strategies for making life the best it can be!
For more information about Rhaiza Guttierrez, go to https://LinkedIn.com/in/RhaizaG. Her website will launch shortly.
Click here to download the show https://bit.ly/WHR-RhaizaGutierrez, or click below to listen live. Also, on Spotify, iTunes, Google Play, Stitcher, and other outlets. Air date 14Mar2022.