Linda Kreter and WiseHealth for Women Radio presents:
Who Helps the Strong Ones?
–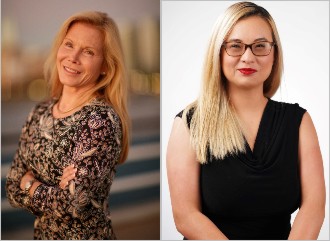 Linda Kreter and WiseHealth for Women Radio with guest
Susie Reynolds Reece
, discuss a touchier topic today. Those who help others
also
need support themselves when weariness steps up. Sometimes the strongest person also needs a support — a shoulder, or a hug. Accepting it or asking for it is
another story!
No one needs to be strong all the time, yet we can fall into patterns. Mostly strong people don't wish the label but have fallen into it over time. Learning how to take a step back, browse past something others will handle, or ask the right questions to put someone on track to their own strength are skills worth pursuing.
For more information about Susie Reece, go to www.SusieReece.org.
Click here to download the show https://bit.ly/WHR-WhoHelpsTheStrong, or click below to listen live. Also, on Spotify, iTunes, Google Play, Stitcher, and other outlets. Air date 07Mar2022.