Linda Kreter and WiseHealth for Women Radio presents:
The Power of Journaling with Rhaiza Gutierrez
–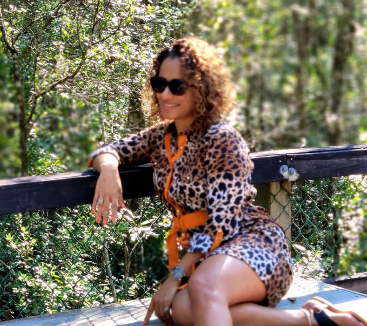 Linda Kreter and WiseHealth for Women Radio with exceptional coach and entrepreneur
Rhaiza Gutierrez
discuss the Power of Journaling. Such an activity is now a well-known antidote to stress, anxiety, anger, understanding and clarity. It also works to reflect in gratitude, encourages growth, and taking dreams to goals. Writing is cathartic also, giving a safe, sane place to write out episodes in your life to make better sense of them.
Loving this quote by Flannery O'Connor: "I write because I don't know what I think until I read what I say" — writing with paper and pen bring clarity and understanding, plus it allows you to identify patterns within your life. As Rhaiza put it, "Journaling is my safe container and accessible only to me". Keep your writings, shred them after the angst is extinguished, or review them for patterns. The choice is yours!
To get started, ask questions. What's important to you? What's your current challenge? What are 10 Yes things and 10 No things you might write? The sky's the limit and most find they start in a brain dump and evolve into introspection and calmness of thought. Give it a try!
For more information about Rhaiza Gutierrez, go to linkedin.com/in/rhaizag and on Facebook.
Click here to download the show https://bit.ly/WHR-PowerOfJournaling, or click below to listen live. Also, on Spotify, iTunes, Google Play, Stitcher, and other outlets. Air date 23May2022.