Linda Kreter and WiseHealth for Women Radio presents:
Mom Entrepreneurs – How to Balance the Tasks and the Talents
–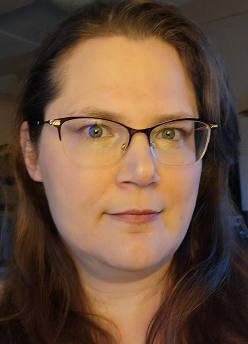 Linda Kreter and WiseHealth for Women Radio speaks with coach and serial entrepreneur guest
Jennifer Schwartzberg
on her special skills for Mom Entrepreneurs with JS Coaching.
As the mother of five, ages 4–20yo, Jennifer knows the challenges and has logistics skills worthy of her military father, who demonstrated these early in life. Unbelievably flexible and remarkably composed, Jenn shares her belief in Process being the key to powerful and achievable dreams or ideas.
Hear the many cogent parallels found in being a mother and running a business (really staff development, negotiation, perspective, finances, and reinforcing values). Discover ways to achieve both roles well and thrive using all your skills. Sleep counts too for optimal outcomes!
For more information, go to www.JenniferSchwartzberg.com.
Click here to download the show https://bit.ly/3zgMOir, on Mom Entrepreneurs or click below to listen live. Also, on Spotify, iTunes, Google Play, Stitcher, and other outlets. Air date 06Jun2022.