Linda Kreter and WiseHealth for Women Radio presents:
Dr. Patrick Vickers – Fighting Cancer with Gerson Therapy
–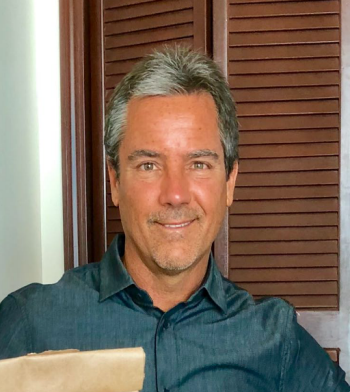 Linda Kreter and WiseHealth for Women Radio presents
Dr. Patrick Vickers
, Director of the Gerson Clinic and focus on Metabolic Gerson Therapy. Dr. Max Gerson, winner of the Nobel Peace Prize in Medicine believes most diseases may be prevented with intentional nutrition, and other healthy practices.
We don't fully know what causes or cures cancer, but we do know that reducing toxins, improving lifestyle, and intentionally increasing positive environmental factors. One newer concern you cannot avoid is EMG, but you can avoid many food additives by focusing heavily on organic fruits and vegetables. Movement is important, and lifestyle changes such as removing smoking, substances, and alcohol keep the immune system heartier. Dr. Vickers said he believes in the most informed patients possible, and to continue to ask questions.
There are more stringent protocols for those treated for cancer, and more information is available at https://GersonClinic.com.
Click here to download and listen to the show. Also, on Spotify, iTunes, Google Play, Stitcher, and other outlets, wherever you find podcasts. Air date 02Jan2023.