Linda Kreter and WiseHealth for Women Radio presents:
Felicia Searcy, The Impact Multiplier!
–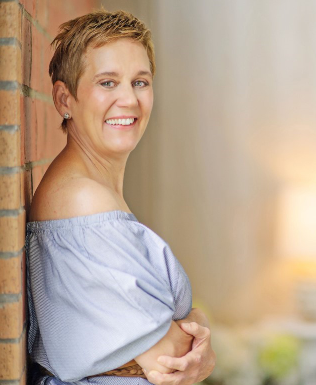 Linda Kreter and WiseHealth for Women Radio welcomes transformational coach and speaker,
Felicia Searcy
.  As we move from the pandemic to new realms, do you ask yourself this question: "What would you love?" Or "how would I do things differently?" Our world is made of energy and we can boost it or reduce it by our thoughts and actions. Felicia speaks about increasing your energy flow and unlocking abundance. Growth is essential to overcoming procrastination, fears, and distractions. Untap your potential and use the gifts given to make you the most exceptional you!
Please find more information at www.feliciasearcy.com. Free download and lots of great information to inspire you.
Click here to listen: https://bit.ly/WHR-FeliciaSearcyWellness, Our podcast is found on Spotify, iTunes, and multiple places where podcasts are found. Air date 06Mar2023.