Linda Kreter and WiseHealth for Women Radio presents:
Hardeep Phull MD – Compassion and Humanity in the Cancer Journey
–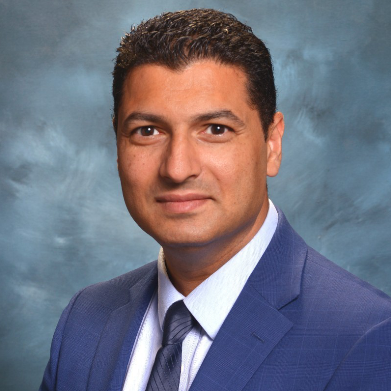 Linda Kreter and WiseHealth for Women Radio is pleased to share a warm conversation with
Dr. Hardeep Phull
, an oncologist who embeds connection, communication, and compassion into every
individual
cancer patient journey.
Hardeep knows the value of the initial encounter: what have you been told, what questions do you have, and defaulting to knowledge and perspective, as often his first meeting with a patient may follow a referral. This passion for realistic empathy, educating both referring physicians and patients reassures many who have already searched "Dr. Google", finding often frightening and conflicting information. Unless conclusive tests have been done ("tissue is the issue"), as patients, we may leap to the worst conclusion.
There is power with patient focus, whether by telehealth or in person. It has happened to many of us: doctors face time pressures of electronic records, administrivia, and may have scant time with patients. Cancer is a scary diagnosis, and this episode will give you heart, as most physicians are invested in positive outcomes and fear reduction, especially after the strain of the pandemic. For more information, find Hardeep on Twitter @HardeepPhullMD and Instagram @HardeepMD.
Click here to listen: https://bit.ly/WHR-HardeepPhullMD, Our podcast is found on Spotify, iTunes, and multiple places where podcasts are found. Air date 20Mar2023.