Linda Kreter and WiseHealth for Women Radio presents:
Etienne Peirsman – CranioSacral Care and Healing
–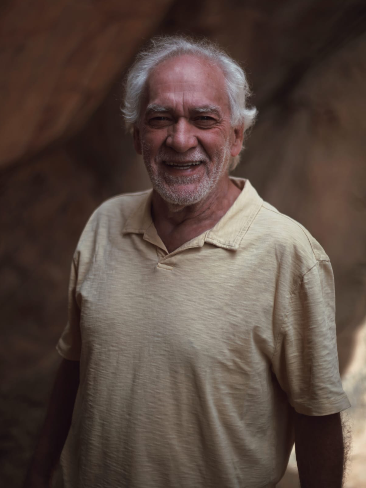 Linda Kreter and WiseHealth for Women Radio is joined in this fascinating episode with
Etienne Peirsman
, founder of the CranioSacral Therapie Academy in Holland. Cranio (the skull) and sacral (the spine) can be used to release pressure in the body (often from personal experiences or situations) and epitomizes the connection between our need for touch, healing, and the release of oxytocin.
By releasing the baggage with gentle physical manipulation at the base of the skull, this ancient practice allows for easing the flow of spinal fluid and providing a feeling of wellbeing, of releasing baggage, and breaking up poor systemic brain patterns. Our brains hold our story, and your body feels it – craniosacral work helps the energy flow which is stored in the body.
Touch, human touch, is vital to our wellbeing, as Etienne learned from his own near death experience. Life is viewed very differently after such an event, craniosacral gives space for the body to connect in expanded and healing ways. Please read more about this practice at CranioRocks.com and see his amazing stories of healing.
Click here to listen: https://bit.ly/WHR-CranioSacral-Care. Our podcast is found on Spotify, iTunes, and multiple places where podcasts are found. Air date 02Apr2023.