Linda Kreter and WiseHealth for Women Radio presents:
Sparking Wholeness with Erin Kerry
–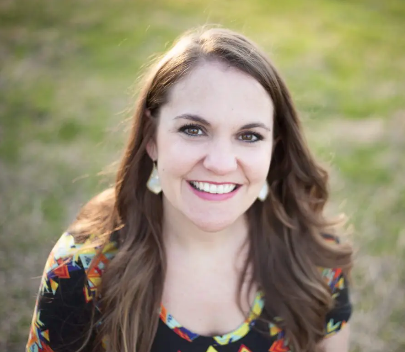 Linda Kreter and WiseHealth for Women Radio is joined in this remarkably informative episode with Wellness Coach, Author, Nutritionist, and enlightener
Erin Kerry
of Sparking Wholeness. Erin's personal journey with health and wellness — or shifting to healthy responses to major life stressors in her life — gives her a unique perspective into physical and mental wellness we ourselves may support.
Struggling for years with PTSD, depression and other mental illness with accompanying risky/reckless behavior, Erin found she was fascinated and keen to improve her health with understanding functional medicine and how to healthfully maintain holistic health. What is that? The balance of body, mind, and spirit with all that surrounds you.
Managing nutrition ("a body in stress will not digest"), understanding gut health and optimized hormone levels ("addition not restriction"), and making time for stillness, breathing, positive social connections, and space for nature and God. Wholeness is the total of what we consume (those we surround ourselves with, books we read, time we spend quietly, nature, and all other aspects around us). Join us for this abundant episode!
More about Erin Kerry at https://SparkingWholeness.com and on Instagram and Facebook @sparkingwholeness.
Click here to listen: https://bit.ly/WHR-ErinKerryWellness. Our podcast is found on Spotify, iTunes, and multiple places where podcasts are found. Air date 02Apr2023.